Considerations When Commissioning Explainer Videos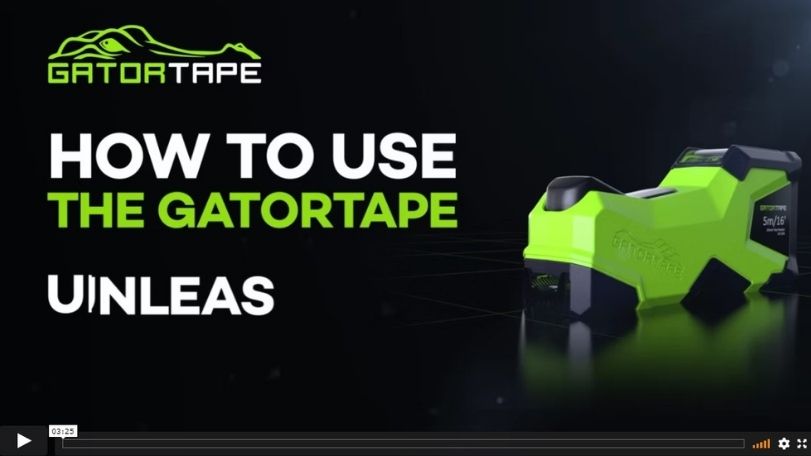 Are you thinking of commissioning an explainer video for your business?
Explainer videos are a great way to introduce a subject or concept concisely, and are the best way to establish trust and credibility. Cost-effective and time-saving, these videos provide a short and snappy way of showcasing your product, service or company. In our new blog 'Considerations When Commissioning Explainer Videos', we uncover the benefits of an explainer video for business. Keep on reading to learn more!
Why would I need an explainer video?
Attention-grabbing and engaging, an explainer video will ensure that the intended communication is delivered with clarity. Not only are videos more accessible for audiences, but they're also much easier to absorb as 90% of information transmitted to the brain is visual! Whether you use animation to advertise on your website or in social media, you can almost guarantee that the viewer will not be able to take their eyes off the video until the end. It is an easy format to understand and works for any business or industry, but can be extremely beneficial where concepts are lengthy, challenging and/or sensitive to explain (e.g., explaining insurance processes or raising awareness about disability). They can also be useful as training material, or to introduce company guidelines/procedures.
What are the benefits?
Increase in conversion rate: According to recent research, up to 85% of people are more likely to buy a product if they see a visual story, an explainer video.
Better Google results: Websites that have a video are 50 times more likely to be ranked on Google's first page.
Your business explained easily: People will instantly understand what you are offering. It brings key information to life!
Captivates online audience: Powerful storytelling to catch the attention of the audience, in a brief and informative way.
Easily shareable: You can easily share your video with the rest of the world through video platforms, such as YouTube.
Things to consider when commissioning explainer videos
When commissioning a company for the production of your video, it is important to consider what the main goal of the video is. For example: Is it to explain a product, service, educate or describe a new feature? Do not try to relay excessive information. Focus on one key message. Are you producing a one-off, or making a series of videos, as money can be saved by the re-use of assets in future animations.
You must define your audience and consider the platforms they are likely to be using. These captivating videos generate engagement and ultimately serve as a tool for your audience to consider undertaking a call to action whether used by the customer or as part of your internal communication strategy.
Preparing for the commission
It's advisable to find a style of animation (2D/3D etc.) that you like as an example, as this will save time and money. Bear in mind that the script should be straightforward; a length of 1-2 minutes for the video is optimal. As a guide, 100 words equate to (on average) 1 minute – the visuals tell most of the story!
Cost is the major factor behind what is possible. At some point, you will have to discuss this with your production company. It will help to know what you can afford, even if you don't want to reveal this from the outset. Also, consider your deadline for delivery. Is it set in stone or is there scope for this to be moved? You may have a launch date or a deadline to meet, alternatively you may have a more fluid timeframe for the launch in mind, for example spring or summer. It's important to establish whether or not the video production company has the capacity to deliver, as on average the production of an explainer video can take anything between two - four weeks to produce. All video production, whatever the format, will cost less if the full requirement is identified and planned for from the beginning.
How can the friendly team at Pushed help?
Perfect for presenting products, explaining services, educating or informing your customers about a change in your business model, explainer videos have a multitude of uses. Whether you're demonstrating complex software, delivering data or statistics, creating a training video, or showcasing a brand-new service, an explainer from Pushed can elevate your communications to the next level.
Get in Touch With Us!
We hope this blog has given you some important pointers in choosing your preferred animations company. If you'd like to know more about our explainer videos and how they can benefit your business, we're here to help! You can reach us on 01752 346507 or by email at hello@pushed.co.uk.