Questions to Ask Before Choosing an Animation Company
Hiring the best animation company for your next project is not an easy task. With so many different animation companies out there, it can be confusing, but hopefully, we can alleviate any stress you may have, through our new blog – 'Questions to Ask Before Choosing an Animation Company'.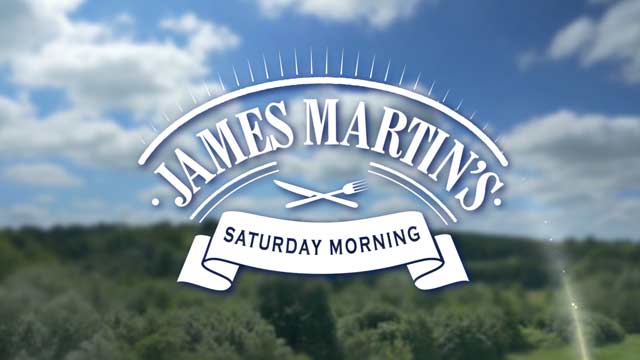 Check out the company portfolio
It's often said that the 'proof is in the pudding' so where possible it is advisable to look at previous projects that a company has completed. A portfolio reflects the quality of work offered by an animation company. Key elements to take into account are: Are they engaging and easy to watch? Do they deliver the message well, explain or educate? Take a look at the quality of the animation – see how smooth and dynamic the video flows. Are the visuals appealing – if they look like they should be in a clip art gallery then this is probably not the company for you? Listen to the quality of the sound – does the music sound good? How is the quality of the voiceover – is the audio understandable?
Another good way to find an animator or a partner studio is by scrutinising the project completion rate. Experience is really important when it comes to design skills. To choose a professional animation studio, you need to seek out experience. If the company is showing a good selection of videos, it shows that they are more experienced than one who has created a few in the same time frame.
Take a look at the company as a whole
Is the company large or small? Sometimes large companies can lose their passion and small companies may not have all of the skills necessary to complete your project to the highest standard. Another thing to ask yourself is whether they are able to provide everything that you require under one roof. Ask them to explain their process of completing a project with you including timescales and milestones. Provide them with a brief, and always check that they have interpreted it correctly to get your desired outcome.
An animator shouldn't just love or believe in their craft and skills. They should also excel in their project work. No matter how good an animator is, if they are unmotivated or taking the job only to make a few quid, they won't give 100%. Make sure the company you hire is passionate about what they do and is fully committed to animating your script right from the beginning.
Is the animation company unique?
Choose an animation company that makes original animations from scratch, and avoid companies that use stock images and templates available on the internet. You need unique, animated videos that will help your customer understand your products or services better. That's why the studio you choose should be eager to research your topic and get to know your brand. You should also choose a good production company that will offer you a full range of different services. It's best to deal with a company whose team will be ready to go the extra mile to customise their services to your requirements. Look for a company that can oversee the entire process from start to finish.
Do they meet deadlines from realistic goals? As with many animation companies, work comes in thick and fast, and the next deadline is always just around the corner. Look for a company that takes on projects and runs them through the pipeline. They must balance quality output with deadline-conscious speed. Effective production goals are important in making sure nothing slips within the project timeframe and all work produced meets the company's quality mark.
Pricing
It is key that the company understands what you, the client, is looking for and that they have a plan around achieving those aspirations within your budget. Check that they work within budgets and there will be no hidden 'surprises' on completion of the project. However, be warned you do get what you pay for! So if a deal seems too good to be true … be aware you could be compromising on quality! Make sure that the company maps out the project in advance of getting started; it needs to be agreed upon and signed off. Getting sign-off can save a lot of time in the long run, as you can avoid the shock of discovering that the scope of a project is rather different to what was quoted for when it's too late to make a change. Ensure everything is planned from the start!
Another thing to check with the company is their payment terms. Do they require a deposit? Maybe they want payment upfront, or 50% at the start and 50% on completion. Whatever company you choose, this should be discussed before the project kickoff.
Get in touch with us!
We hope that this blog has given you some important pointers in choosing your preferred animations company. If you would like to know more about our animation services and how they can benefit your business, we're here to help! You can reach us on 01752 346507 or by email at hello@pushed.co.uk.