Types of Animation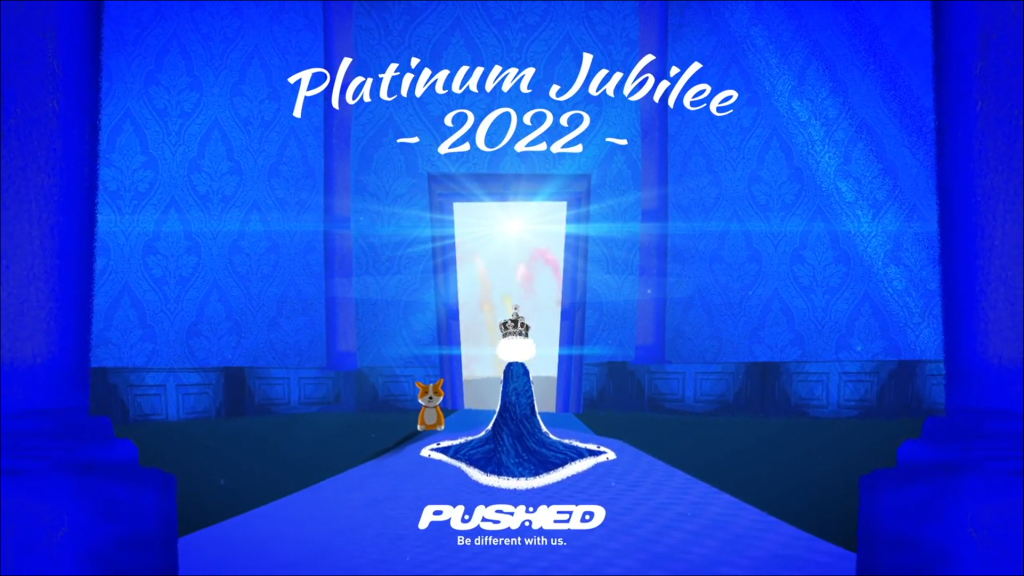 The Different Types of Animation
Animated videos are used throughout every aspect of the digital world—from marketing to education to entertainment—and for good reason. Animation is one of the only ways to truly have unlimited control over your content to ensure that your message and final product are exactly as envisioned, without the creative constraints of videos that are entirely live action footage. At its roots, digital animation is a highly skilled art form that can be divided up into several different sub-types of animation, with each type being useful for different reasons and in different situations. At Pushed, our creative team are experts at crafting the perfect animation for our client's needs and imagination, utilising each style to its full potential. The following are some of the most commonly used types of digital animation:
Traditional: This type of animation has its roots in the very first animated clips. To create traditionally animated videos, the artist must hand-draw each individual frame, meaning that every step of every movement made by a character is carefully and individually drawn. Before computer programs were widespread, this was accomplished by placing paper on a light table, but now animation studios who employ this method can take advantage of special tablets and computer programs to help speed the process along. This style is typically used for two-dimensional animation, and is normally seen in the entertainment and advertising sectors, as it is an effective way to tell a story.
2D: Although traditional animation techniques can be used to create two-dimensional animation, not all 2D animation is created in this manner. This style, which is commonly seen in cartoons, commercials, some video games, and educational videos, features characters and environments that move within a two-dimensional space. Often, computer programmes are used to move each character from frame to frame, without the artist having to hand-draw each individual element. This style is incredibly popular in many sectors, as it is perfect for creating an engaging story or eye-catching designs.
3D: Three-dimensional animation, or computer-generated animation, is much more complex, as it creates the illusion of depth as objects move through space. This style is highly technical, and artists working with the computer programs to animate each object must pay careful attention to physics and how movements look in real life so that they can convincingly emulate reality in all dimensions. This is a more labour-intensive form of animation, and it is often used for entertainment such as movies and video games, as well as promotional pieces.
Stop motion: Stop motion animation is unique in that it uses live photography to animate an actual object. With techniques similar to traditional animation, where the artist must create an individual frame for every aspect of every movement, stop motion video slowly moves an object and captures each piece using photographs instead of hand-drawn frames. The photos are then put together and the objects appear to move, creating the animation component.
Motion graphics: Whereas 2D and 3D animation focus on the movement of characters throughout the frames, motion graphics is the animation of graphic design as a whole. Artists take shapes and other digital components and move them through time and space to create an interactive, engaging video full of movement. While other forms of animation focus on imitating the movement seen in reality, graphics do not have prescribed patterns, allowing the artist to have full creative control over the animation. Motion graphics are commonly seen in explainer videos, educational programmes, and promotional videos and can be combined with other forms such as 2D animation.
When it comes to growing your business or promoting your content, there is no better way to achieve these goals than through video animation. Having animated content has been shown to increase online conversion rate, as viewers are more likely to watch and engage with the videos.
At Pushed, we can create animated videos for any number of briefs, so let your imagination run wild and let us handle the rest! Contact us to discuss your ideas and get started today!