7 Ways Animation and Video Production Can Help Your Business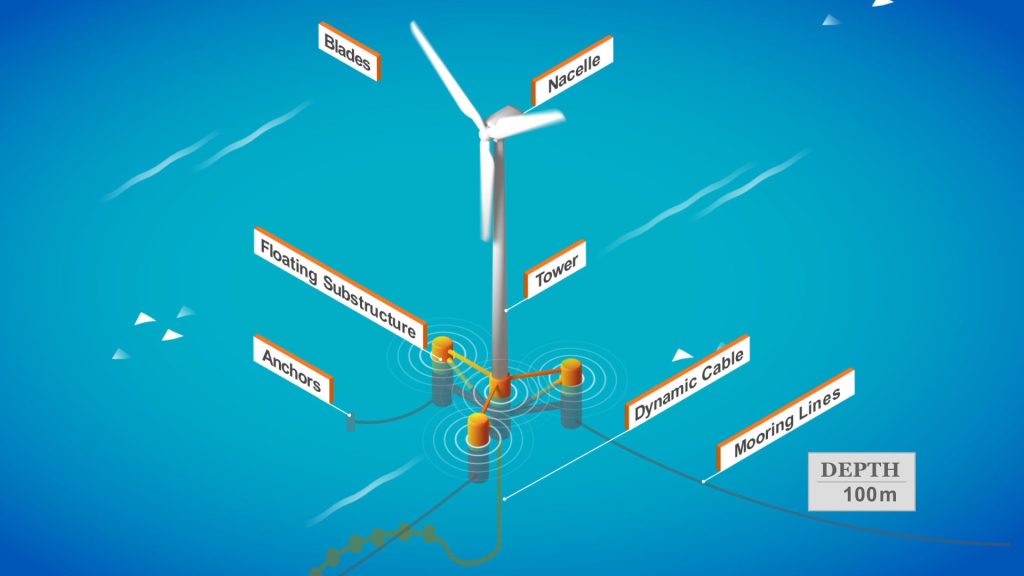 How Animation & Video Can Help Your business
7 Ways Animation and Video Production Can Help Your Business - In today's virtual world, effectively incorporating animation and video production into your business model is one of the best ways to grow your business. However, it's often one of the most under-utilised as business owners don't realise exactly how beneficial it can be. At Pushed, we love to help our clients explore the value that animated video production can provide and to work with them to produce quality content that allows them to harness the full potential of their digital presence. In this article we will explore seven key ways that you can use animated video content to grow your business and expand your profitability and market reach.
Tailor the product using endless creativity: Live-action videos and sales pitches are often stagnant and fall flat when presented to the target audience. Animated video production allows you to harness the memorable power of storytelling as a marketing strategy in a truly limitless way. Animation is not bound by reality—whether you need a corporate explainer video or a television promotion, animation can be suited to fit your precise needs in a way that no other medium can.
Relevant to the audience: People are consuming video content more than ever, in numbers that are only increasing as the prevalence of digital marketing grows. While people often tune out signage, print media, and sales pitches, videos allow you to capture your audience's attention in a way that is meaningful and engaging, creating a connection that allows you to relate to your audience in a more personal way.
Present a clear message: You already have all of the statistics, data, information, or sales pitches that you want to present at your disposal. Using animated video production helps you cohesively present the most important aspects of your intended message in a digestible and engaging format and is the best way to ensure that your message is well-received and comprehended by your audience.
Promote engagement: Providing appealing animated videos to supplement other web content encourages your audience to engage with your content in a more meaningful way, growing your influence and resulting in a more powerful call to action. Additionally, embedded videos on webpages often result in higher search engine rankings and increased web traffic.
Accessible media: When it comes to providing content, there is no better method than disseminating your message digitally. Everyone accesses the Internet in some fashion, and a video is advantageous over print media in that everyone is able to view it in the manner that most suits their tastes. It can be replayed, slowed down, paused, or otherwise altered to fit accessibility requirements, no matter where someone is. Additionally, it doesn't consume costly print resources and can be re-used as often as needed.
A cost-effective product: The nature of animated videos using hand-drawn graphics and other carefully chosen images means that each element can be saved to be edited later or incorporated in a new way. Whether you're making a series of explainer videos on related concepts, or you need a promo video that will be used for several promotions throughout the year, editing existing frames is much easier and cost-effective than re-filming and producing live-action footage.
Versatile: A well-crafted animated video is one that meets your needs and remains consistent with your brand across all channels and platforms. Animated video production is one of the best ways to enhance cross-channel marketing, as it allows you to craft a cohesive story that ties all of the necessary elements together in a way that is engaging, entertaining, and actionable.
Working with Pushed allows you to do what you do best—manage your business—while we do what we do best—provide creative strategies for presenting your business model to prospective clients or to the public. Animated video production is the future of digital marketing, so contact Pushed today to find out how to get started.