What To Consider For TV Advertising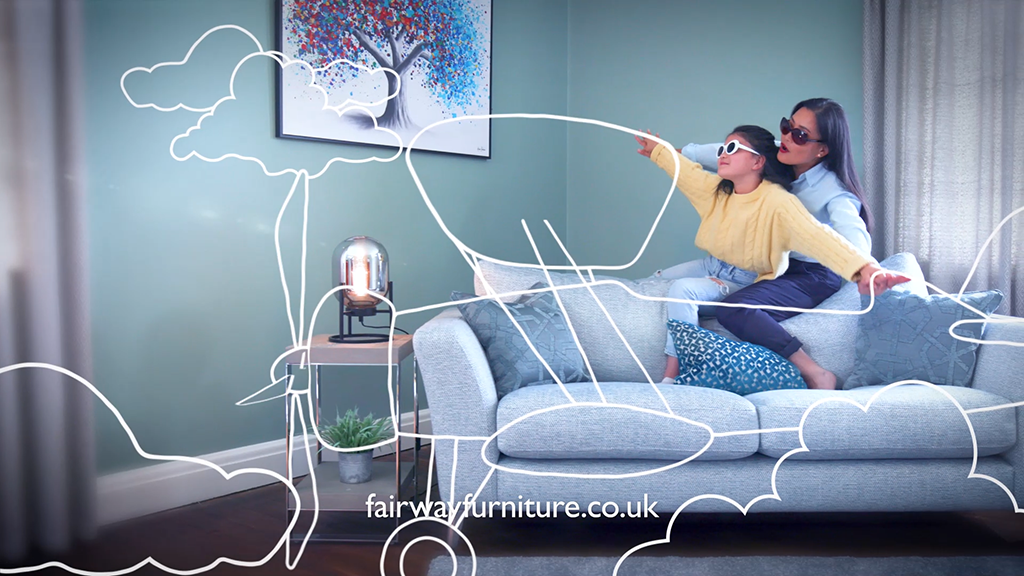 What To Consider For TV Advertising - Whether you're promoting an event, launching a new product or simply looking to increase brand awareness, TV advertising is a fantastic marketing tool for any business.
Read on to learn more about why TV advertising is valuable and what you should bear in mind when commissioning an ad.
TV Ads – Why Choose This Advertising Medium
Great TV adverts stick in your mind. Who can forget the John Lewis Christmas advert with Monty the Penguin, or the Compare the Meerkat.com adverts? Giving brands a way to reach huge audiences and promote their products and services in under a minute, TV advertising is a hugely powerful tool.

With the rise of streaming services over the past few years, many business owners and decision makers may be left wondering whether TV advertising is the best format for them to promote their services. Whilst it's undeniable that Netflix, Amazon Prime and their contemporaries occupy a growing share of the market, traditional linear TV viewers still represent a huge share of the market.

A 2020 study showed that 99% of homes in the UK having access to broadcast channels and Statista predict that in 2021 TV advertising expenditure will grow to £4.11b. This takes both satellite and terrestrial channels and shows that TV ads are still an extremely useful way to reach your audience.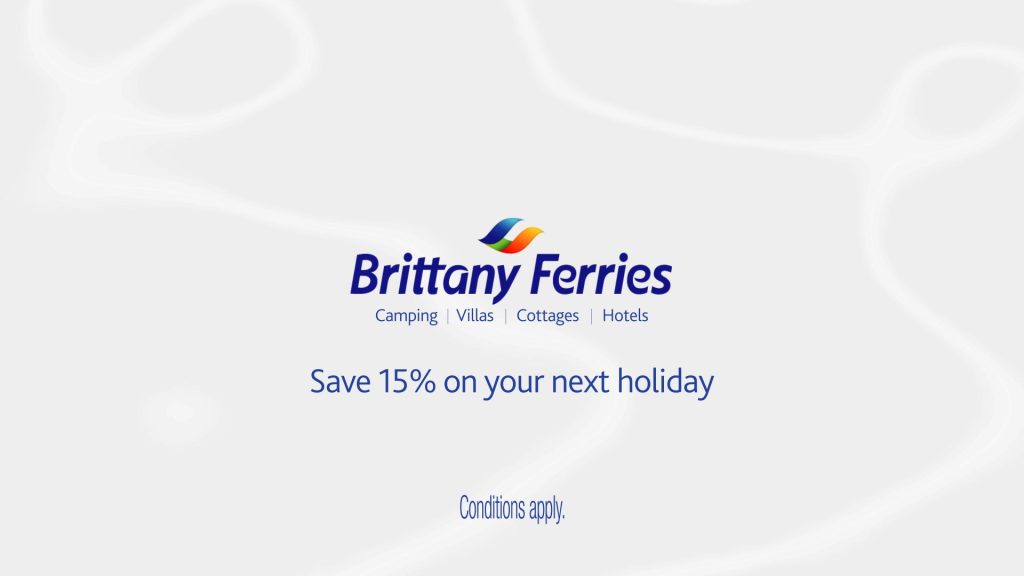 What to Consider When Commissioning a TV Advert
Your Budget: Not only do you need to ensure you've got a healthy budget for the actual creation of your ad, but you'll also need to ensure you've got enough of a budget to actually get your ad on the screen. Media buying is an integral part of the TV advertising process and it's something you need to account for.

Buying airtime can be a complicated process, but the team at Pushed have decades of experience in getting ads up and running. We understand the intricacies of the industry and use our knowledge and experience of TV advertising to generate exposure and create sales for our clients. Using historical data, we can help to estimate the viewers your advert could get, so that you can get the most from your budget.
Who You Want to Target: Your first step in the creative process should be to decide who you want your advert to appeal to. To do this effectively, you should ensure your storyline, colour palette, messaging and music aligns with your audience. For example, ads geared at the 70+ demographic will have very little in common with one that appeals to the 18-25 market, so don't employ a 'one size fits all' tactic.

Not only is this an important consideration when storyboarding and developing your ad, it's crucial during the media buying process. When you're buying airtime, you should first establish whether you'd like to show your ad on terrestrial channels (i.e., ITV, Channel 4 and Channel 5) or national digital channels (such as Food Network, Discovery or Dave). Once you've decided on this, you should establish whether you're aiming to reach national, regional or targeted audiences. Targeted audiences are broken down by demographic, such as age, income bracket, gender, location, and interest (e.g., cooking, motorsports, fashion).

Ad Content: Once you've established your target audience and your messaging, the next step is to create the content. Here at Pushed, our clients can choose from live action, animation, or a combination of the two to create their perfect TV advertising campaign.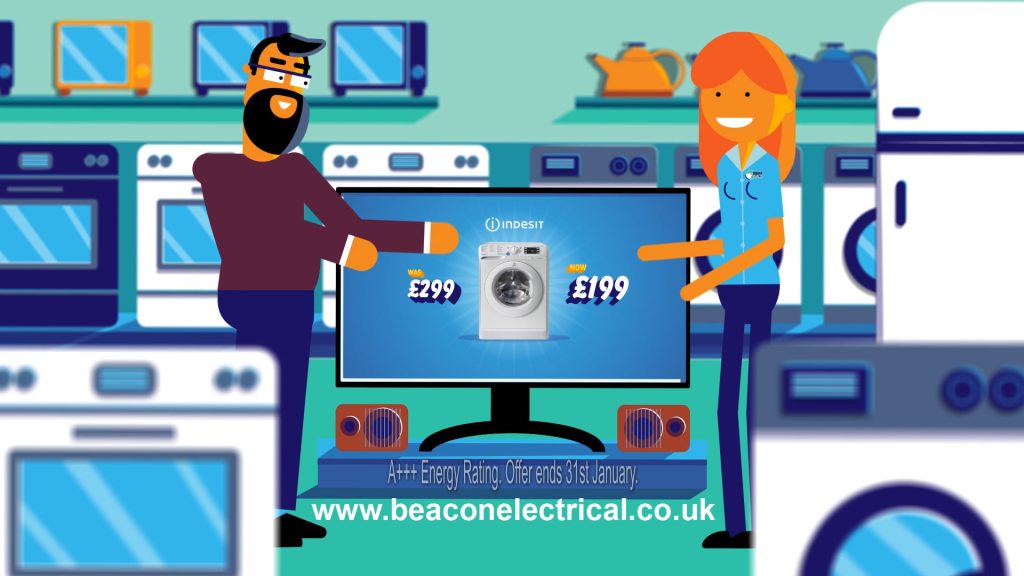 It's also a great idea to consider the length of the ad. The majority of TV ads are around 30-seconds in length, though some can run to 120 seconds. The shorter and snappier the ad, the better as you can be sure to retain viewer interest. Lengthy ads can result in the audience becoming unengaged and disinterested.
Time of Year: Calendar timing is normally very expensive in the last quarter of the year, since businesses target to increase sales during the Christmas build up. This can impact on when the ad is aired, as competition is fierce and airtime costs may inflate. At an early stage, you should consider whether you'd like to show your ad during peak or off-peak times or, during specific shows or sporting events.

For example, the TV advertising shown during golf tournaments is chiefly aimed at men. The ads typically include financial services, luxury cars and expensive watches. Ads shown in the afternoon are usually aimed at women and showcase holidays, fashion, beauty and home appliances. The takeaway from this is that any tv advertising for your business needs to match your customer base.
Get in Touch With Us!
If you'd like to know more about TV advertising or media buying, we're here to help! You can reach us on 01752 346507 or by email at hello@pushed.co.uk.