Animated Online Advertising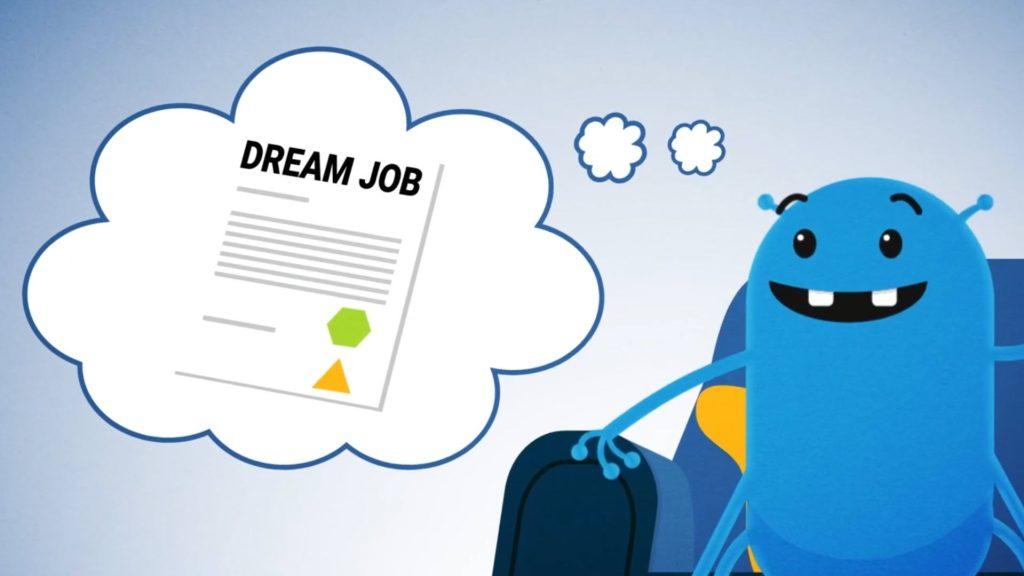 Animated Online Advertising - Video advertising has been revolutionised in recent years as technologies and the digital world have expanded. As recently as thirty years ago video advertising was limited to TV only, which was still able to reach most demo and psychographics, but had much lower conversion rates due to inabilities to appeal to the specific interests of populations and individuals. This all began to change in 1994, when the first internet ad was created that could be clicked on. This was the beginning of something new that would rapidly develop into the digital world that we are living in today, continually bombarded with online advertisements. But what makes them so popular—and so effective?
Online adverts, specifically animated ones, are the key to modern-day advertising, as they allow brands to portray a narrative targeted to specific audiences. With the average adult spending five hours on the internet every day, not including screen related work, maximising the plethora of strategic marketing opportunities in this space is crucial for growth.
For advertising purposes, animations can be an incredibly versatile tool. Live action filming requires that all components obey the law of Physics, but animation gives you the power to create scenes and circumstances impossible in real life. For example, our Fairway Furniture advert not only showed people using their furniture, but included an animated overlay portraying the imaginations of children playing on the furniture, from a plane to a pirate ship. Animation bridges the gap between reality and complex concepts, providing a way to engage the attention of audiences.
Additionally, the emotional pull that animated advertisements provide cannot be understated. Animation has the unique ability to transport viewers to a different realm, creating characters and scenarios that evoke a wide range of feelings. By generating emotional resonance, these advertisements attract viewers' attention to build a deeper connection between the customer and the brand. This emotional investment has been proven to strengthen brand loyalty, making animated advertisements a powerful tool in building long-term customer relationships.
Online advertising also allows you to define who is exposed to your brand, likely increasing conversion rates by targeting your content to the intended audience. The power of analytics additionally multiplies the power of your brand, as engagement with digital advertising can be tracked, creating data sets that can be used to build future campaigns. Comparatively, TV adverts are shown to a wider, less targeted audience and its harder to track who actually watches the ad or engages with the brand afterwards.
Furthermore, there is a rise in the phenomenon known as double screening, where people are watching TV while also looking at their phones, tablets, or laptops.
The sustainable and cost-effective nature of online animated advertising is another cornerstone of its success. Unlike live-action shoots, which can involve significant time, resources, and logistical challenges, animated advertisements can be created with fewer people and less physical resources. This inherent scalability and the ability to iterate and modify without extensive reshoots have made it an attractive option for businesses, especially during times of budgetary constraints.
There is no doubt that the future of online animated advertising is bright. As advances in technology continue to provide more sophisticated animation tools, the possibilities for what can be achieved are only expanding. From virtual reality to interactive ads, the future of animated advertising is likely to become even more immersive and engaging. At Pushed, our animators work with you to produce an animation you can be proud of, but one that also reflects your business and the purpose of the animation. We can create an animation in any style you would prefer, as well as 2D, 3D, stop motion etc. Contact us today to find out how animation can boost your online presence.