How Animation Can Help With Pain Points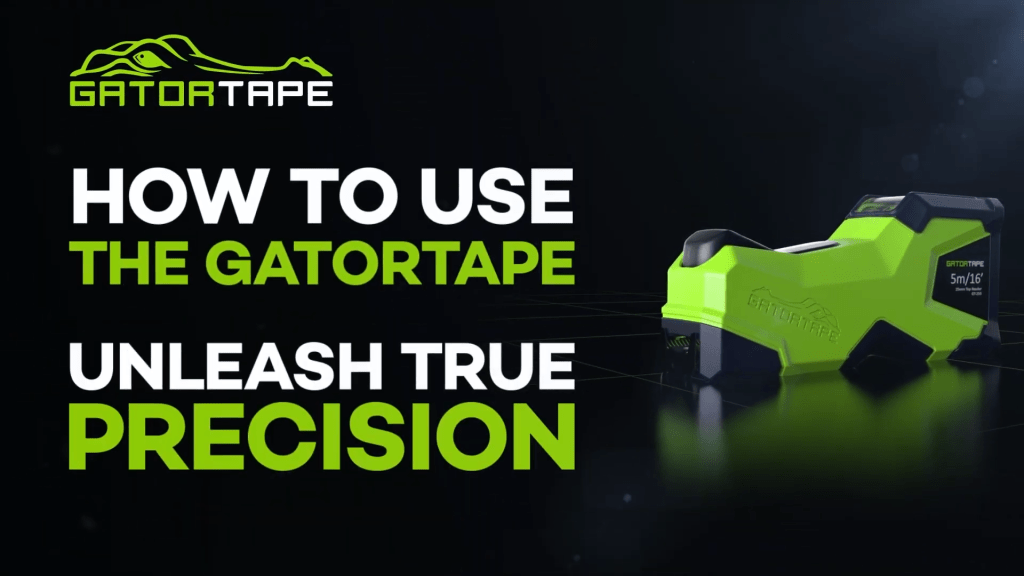 How Animation Can Help With Pain Points - Consumers in today's marketing landscape are constantly inundated with advertisements, promotions, and sales pitches. This creates a challenge for businesses to reach their audience in ways that can effectively communicate their ideas, product, or vision. Pushed knows all too well how these so-called "pain points" can impact the bottom line of a business across multiple arenas, but the good news is that animation can help to simultaneously address many pain points and create a marketing strategy that is targeted directly to your audience. Whether you are promoting your brand, selling a product, or educating an audience, animation provides almost unlimited ways to eliminate these pain points.
What are pain points?
Pain points are challenges, frustrations, or problems that occur when a consumer is interacting with a product or service. When these issues are not addressed, it can create a disconnect between the consumer and your message and often decreases customer satisfaction over time. As such, it is crucial that businesses address pain points to promote brand adherence, recognition, engagement, and loyalty. Some examples of common pain points that can be eliminated through the use of animation include:
Analytics: Analytics, or data showing who is interacting with your content and how often, are vital to a digital marketing strategy so that your content can be better targeted, and this information is difficult to acquire when not using animation.
Complexity: If the purpose of your product or the idea behind your brand is too complicated, viewers lose interest quickly. Animation provides powerful visuals that simplify this process and easily convey complex concepts.
Engagement: Related to complexity, the frequency with which viewers engage with your content is vital to your brand's recognisability and viability. Animation provides an easy way to ensure that your content is both entertaining and engaging.
Adaptation: A brand's ability to adapt their marketing strategy to changes based on analytics and engagement is huge. If they have difficulty adapting to feedback provided by market and audience analytics, then any content created will not be effective or impactful.
Adjustment to technology: In today's age of social media and digital content you can no longer advertise through only one medium. Instead, you need to have brand cohesion between your website, social media advertisements, and TV promotions. Animations provide an easy and adjustable way to accomplish these goals and promote brand recognition and content engagement.
How can animation help with pain points?
Animation is unique in its ability to address many pain points due to its visually captivating properties, which hold the audience's attention for longer and ensures that the message is delivered more effectively. Other benefits of using animation to address a wide variety of pain points include:
Breaking down complex information such as step-by-step processes or feature explanations into easily digestible chunks, allowing consumers to be educated in an engaging manner regarding the value proposition of the product
Provides an accessible medium of information that can be re-used or re-watched as many times as necessary
Can be easily updated as marketing messages and products evolve over time, providing huge cost-savings as the animations do not require a complete overhaul to stay current and adapt to changing market trends
Content can be quickly and easily altered to reach a broad audience, including those with a language or cultural barrier, making it an inclusive choice for global clients and allows nearly universal accessibility.
Can positively influence purchasing decisions by showcasing the benefits and unique selling points of a product or service
The versatility of animation makes it a powerful choice when addressing common consumer pain points in your marketing strategy. Harnessing the creativity and marketing power of animation allows you to head off the competition in ways that viewers find engaging and entertaining, increasing your brand engagement in measurable, cost-effective ways.